I started writing in 2011. I developed this web site in 2012. Now, here I am, at the point where I make appearances and book signings. I'm very excited. If you'd like me to appear at your event, see the Media/Available for Speaking tab. Use the contact form there.
Here's where I'll be:
I have my interview with Brenda Whiteside on Wednesday March 3rd on her blog, https://brendawhiteside.com/blog.   I'm looking forward to being on her site.

On May 13th at 2pm Arizona time, I'll be on the podcast with Laurie Fagan on her show, AZ Creates. It's a lovely podcast and as soon as I have the link for my interview, I'll put it up. In the meantime, enjoy her show at https://www.youtube.com/watch?v=teajmtQ4-90&feature=youtu.be. Note, Karen Landau is a mystery author right here in my town! How great is that!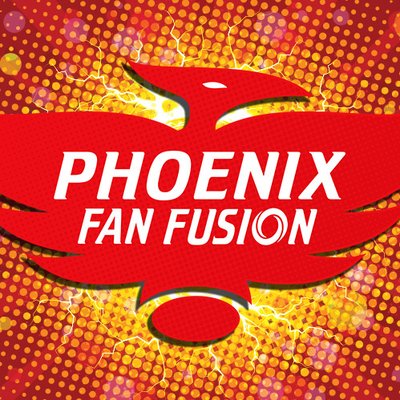 Memorial Day Weekend, May 27th – 31st, Phoenix Fan Fusion https://phoenixfanfusion.com/
This is a premier scifi, fantasy, comic event bringing thousands of people together from all over the world. You want cosplay? You've got it! I'm still waiting to hear if they will have an in-person event in 2021.
July 17th 2021 Payson Book Festival https://paysonbookfestival.org
Due to Covid, this event may or may not happen. We'll keep everyone posted.
A wealth of authors, presentations and story times for children. Authors from all over Arizona will be at the Mazatzal Hotel and Casino Ballroom for a full day of book signings. This is a free event, free parking and lots of fun. It starts at 9am and ends at 3:30pm. Come to the cool pines of Payson, Arizona and have some fun. There's Adventure Where We Live! http://www.paysonrimcountry.com/

September 3rd through the 6th: CokoCon2021
This event has already been declared to be a virtual event.
CoKoCon is a traditional science fiction/fantasy convention in the Phoenix, AZ metropolitan area, which will return to the Labor Day weekend in 2022.

Date still to be determined. I'm announcing I'll be at the Mesa Book Festival but I'm not sure yet how the end of the pandemic will work out. Get full details at https://mesabookfestival.com/.