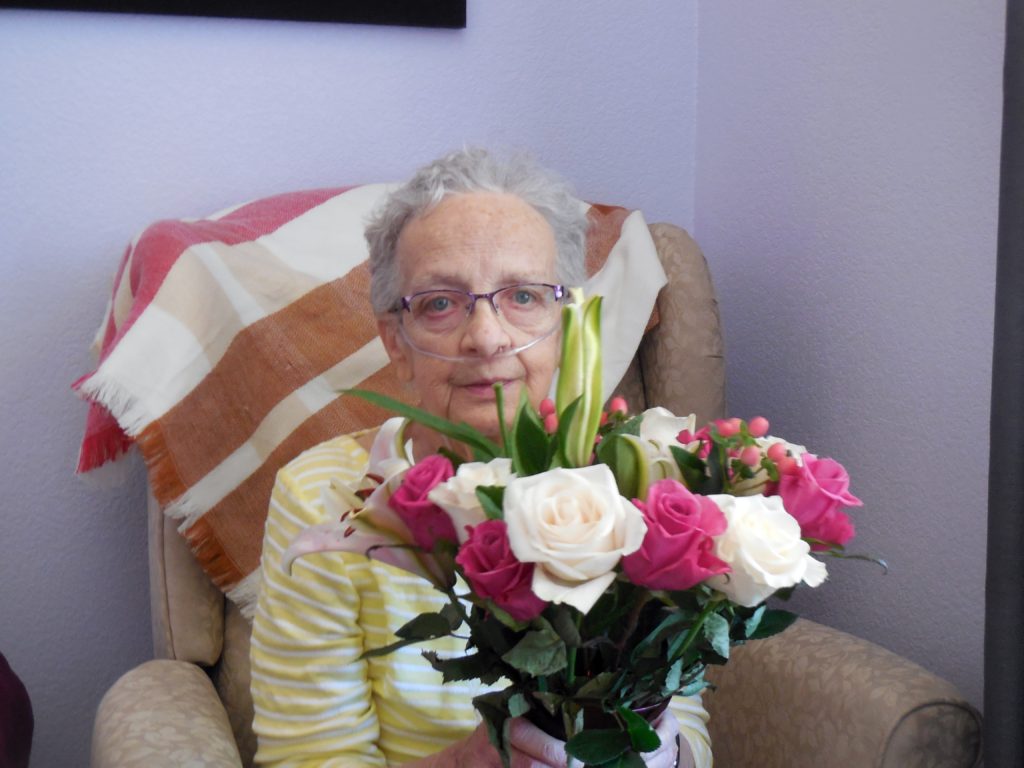 Newest News:
Loss. Since December 31st when I lost my mom, four other friends and friends of the family passed away. The last on May 31st. I mention this as a memorial for the friend who passed away on May 31st, was held Saturday. It was a lovely service and many nice things were said. It hits me especially hard since my moms passing. I'm more sensitive now to the loss. It still affects me at different times, especially at last Saturday's memorial, even during the reading of the Lord's Prayer. Tears flowed several times. There's still a hole where my mom was. There are still times when I think, "oh, I have to tell mom about this." Then, of course, I remember, she's gone. Sometimes I cry. Sometimes I can get away with a deep breath. If you've lost someone recently, I feel your pain. I do. Here's hoping you remember the good times, the laughter, the quiet moments. And, as I'm being told, take your time with your grief. Each of us is different and has to process this loss in our own way. Hugs to you all.

I think because I'm thinking about what to write for November's National Novel Writing Month, a new Jean Hays is popping herself into my mind. I still haven't found a military woman who has been stationed in Afghanistan, so book 4 is still in holding. But even so, little glimmers of a new Jean story is letting itself be known. Believe it or not, the next story may require a trip to the local, and only, strip club! Hmm.
It's now 15 days until I go to jury duty.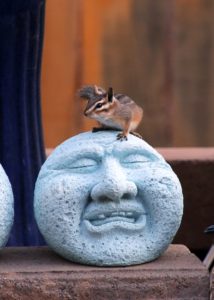 Have I mentioned the critter or critters in my garage? They are smart. They're totally eating the bait off of the traps and leaving them unsprung. Clever little beasties. They started moving into my car. We thought one had crawled into a vent space and died but no. Hubby went to replace an air vent filter and found a big nest in the process of being built. They'd also incorporated the blocks of critter poison we'd put out, in the nest. All four of the blocks. I'm thinking the entire garage needs to be emptied to dislodge the trespassers. Not something either I or hubby are excited about doing but it may be the step before we call the exterminators. What's your best critter story?
Giveaways:
The Summer Giveaway is open! There are 33 participating authors with 33 book prizes and 33 summer gift prizes. The Grand Prize is $100 in Paypal cash. This is certainly a giveaway to get involved with.
Where will I Be?:
I don't have anything on my calendar until the December Mesa Book Festival. The date is December 14th from 10am – 5pm and the location has changed to 225 E Main St, Mesa. This is the Benedictine University, for those familiar with Mesa. I am sharing a booth space with the wonderful Marsha Ward. The site only promotes the author registering the table, so you'll only see Marsha's name, not mine. But I promise, I'll be there. You can find all the details and a map at https://anthology.org/category/mesa-book-festival/.
On the other hand, if something juicy comes up, because it's a long time between July and December, I'll let you know. Do you know of an event where you'd like to see me? I'd love to know about it. Contact me here and say the word.
Newsletter Sign Up:
Click here to sign up for my newsletter. I've put sign-up gifts on the regular and the SciFi/Fantasy and the Cozy Mystery newsletter sign-ups. That's right. If you sign up for my newsletter you get a free story from me. Be prepared for fun and contests! Click on the video link for a short video from me. Hear what I'm working on. Join my "A" Team to be the first to read my books and hear what new books are coming.
Don't forget to follow my blog, too. Different material goes in the blog as in the newsletter. You can share both, so spread the word!
Newest Book Release: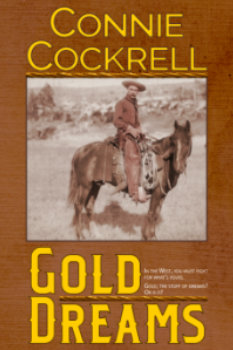 Gold Dreams released May 13th, 2019. It is only up on Amazon, at the moment. The print version is available on Amazon. I just haven't reformatted the book for the other platforms yet. I'll do it. Really I will. You can also see all my books on https://conniesrandomthoughts.com/my-books-and-other-published-work/. If you've read any of my books, please drop a short, honest, review on the site where you bought it or on Goodreads or BookBub. Your review is critical to help me promote the books to other readers. Thanks in advance.
Thank you for reading my blog. Like all of the other work I do as an author, it takes time and money. If you enjoy this Monday blog and the Friday free story and the recipe I put up on the 25th of every month, consider donating to https://www.paypal.me/ConniesRandomThought. I appreciate any donation to help support this blog.