Newest News:

I had the time over the last week to delete all of the stupid and repetitive chapters in Mystery at the Reunion, and add some sections concerning Jean's time in Afghanistan. I lost 20K words with the revision. I also introduced a LOT of continuity errors while I was deleting, adding, and shuffling sections of the story around. I changed the beginning of the book from Jean to Dwight (Jean's ex-husband) because he arrives at the venue for the reunion first. The end of the book needs to be added to, so that loose ends are tied up. I'll be able to make up some length there. This is not going to be a quick turnaround. I apologize to those of you waiting for the next Jean Hays. It seemed so easy when I first had the idea, but I'll get it done.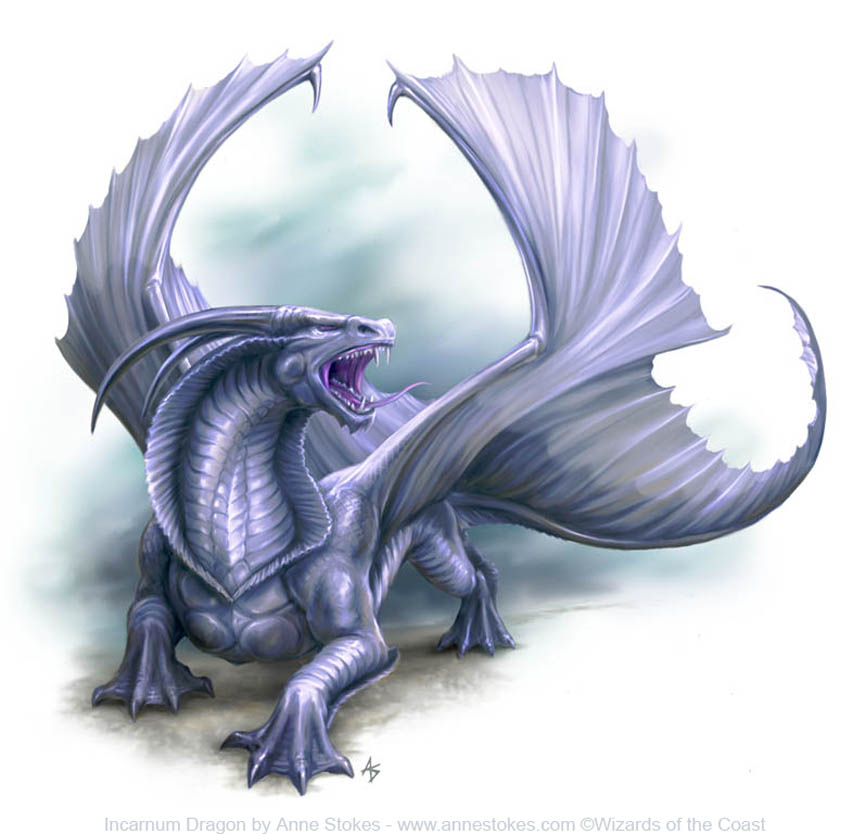 Other writing news, my horror story, Creature in the Night was rejected. One thing I've wanted to try, is the option for Kindle Unlimited. This story seems like a good way for me to try out the whole process. It's not part of a series, it's already done and ready to publish, and it's short, less than 3000 words. Since the story is also based on the Winter Solstice, it may be the perfect time for me to put it up on KU for both the Halloween and Christmas seasons. Any of you use KU? Let's see how it works.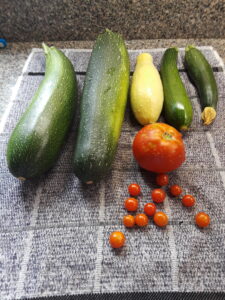 Zucchini madness continues. I gave Sue a second bag of zucchini. I made Italian stuffed zucchini boats the other night for supper. I have 3 small and one medium zucchini in the fridge right now. I don't know what vitamins or minerals are in summer squash but I'm getting plenty of them this summer.
Dropped to about 214 this last week. I don't have my glasses with me in the early morning and the tiny lines on the scale are very hard to see, so the reading is approximate. I had an outpatient surgery last Thursday, so that might be why I had a 4-pound drop for the week. I'm fine now, so not to worry. I'm still drinking my green juice morning and lunchtime. Hubby said he's very impressed at my persistence with that, especially the cleaning of the juicer immediately after doing the juicing. I've been upping my steps per day as well. Not a lot, but it's something. Goal, 6K steps per day. Then we'll adjust. Maybe some yoga? Weights? Drop a comment below if you'd like to share your story!
Stay safe. Stay well.
Giveaways:
The Summer giveaway is in progress! Check it out here: https://conniesrandomthoughts.com/giveaways-and-prizes/. As always, each author is giving away at least 2 prizes and there's a Paypal cash grand prize.
Where will I Be?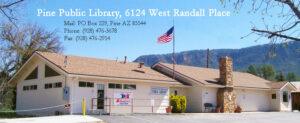 Pine Library, 6124 W. Randall Place, Pine AZ, Friends of the Library meeting is Octobr 26th, still at 1pm. So, if you happen to be in Pine, AZ on that date, come on by. I'll have some books available for purchase and signing.
Newsletter Sign Up:
Click here to sign up for my newsletter. I've put sign-up gifts on the regular and the SciFi/Fantasy and the Cozy Mystery newsletter sign-ups. That's right. If you sign up for my newsletter you get a free story from me. Be prepared for fun and contests! Click on the video link for a short video from me. Hear what I'm working on. Join my "A" Team to be the first to read my books and hear what new books are coming. Don't forget to follow my blog, too. Different material goes in the blog as in the newsletter. You can share both, so spread the word!
Newest Releases: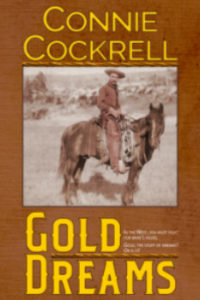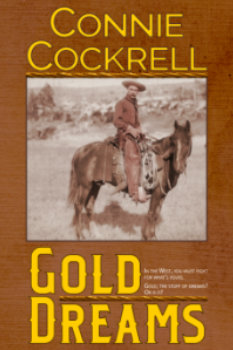 Gold Dreams released May 13th, 2019. It is up on Amazon, Apple, Barnes and Noble, Kobo, (Direct link doesn't work, copy the URL and paste it into your browser, or go directly to Kobo.com and search for Gold Dreams, Connie Cockrell), and Smashwords. The print version is available on Amazon. You can also see all my books on https://conniesrandomthoughts.com/my-books-and-other-published-work/. If you've read any of my books, please drop a short, honest, review on the site where you bought it or on Goodreads or BookBub. Your review is critical to help me promote the books to other readers. Thanks in advance.
Thank you for reading my blog. Like all of the other work I do as an author, it takes time and money. If you enjoy this Monday blog and the Friday free story and the recipe I put up on the 25th of every month, consider donating to https://www.paypal.me/ConniesRandomThought. I appreciate any donation to help support this blog.