Newest News: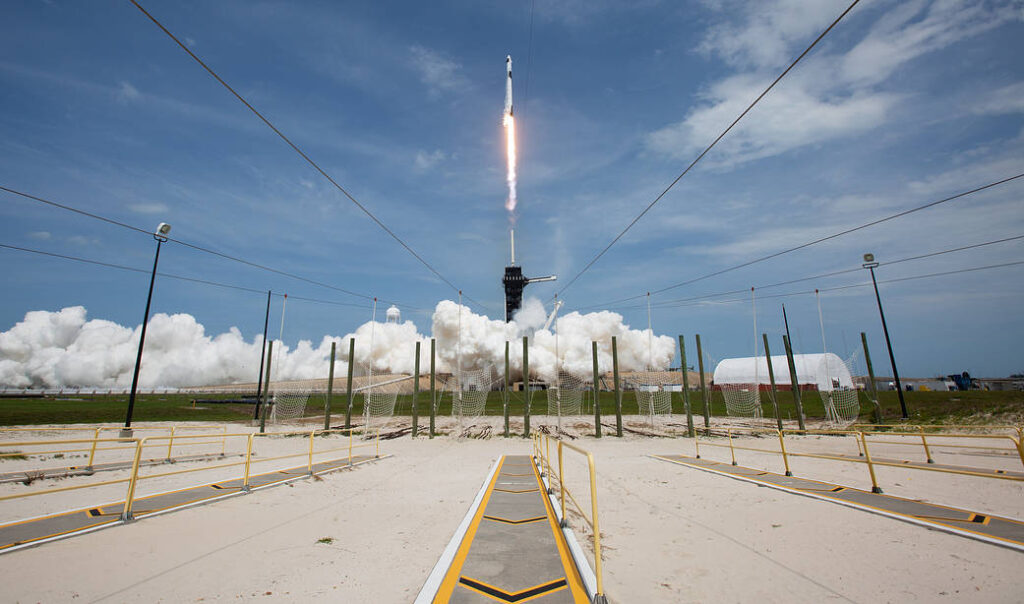 I hope everyone has seen the video of the SpaceX Dragon, now named Endeavour, takeoff and flight to the International Space Station. I watched the takeoff with my husband and via phone call with my brother, Don. I get the same thrill for the launches now as I did as a child watching in the 60's. A real sign of hope and cooperation in a time of pain, frustration, fear, and anger.
Big surprise, a second author contacted me and because she was able to send all of her files immediately, Author Joyita Basak, is today's Author interview. See below.
On my very short horror story, I have the final edits back for spelling, punctuation, and so on from my editor and I have a bit of work to do. I'm excited to send the story, which I've titled, Creature in the Night, to the contest. As a note, and if you're interested, I do have a short collection of horror stories out that I published years ago. You can find the book at https://www.amazon.com/gp/product/B00FCNW4E0.
Stay safe. Stay well.
Author Interview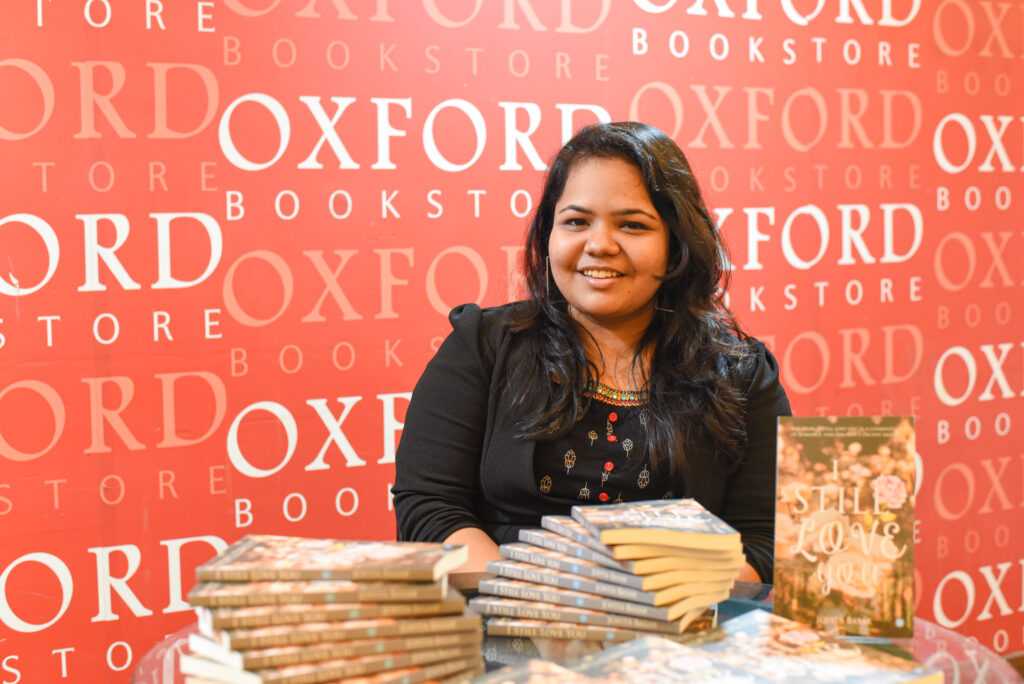 Joyita Basak is a final year student of B-Tech. She is the blogger behind itsmycopyright.com. She is currently working for Production Houses in Bollywood and Tollywood industries. Fashion designer, influencer and blogger, she has continued to follow her passion for writing in between her study curriculum. She has her own painting gallery online. Painting is one of her inspirations to stay elated. She has been working as content writer for various magazines, she contributes monthly articles for Art Observer Magazine. Associated with AKLF and ABSU, she continues to follow her dreams gracefully.
1. Tell me about yourself and how many books you have written?
I am Joyita Basak, a writer from Kolkata, India. I am a blogger behind itsmycopyright.com I am a final year student of Engineering, and currently I am working with various productions as content writer. I have started my blogging journey back in 2015 and I have published my debut book "I Still Love You" in August, 2019. I basically try to write in the genre of romantic thriller and something related to realistic plots. I plan to write a few more novels based on detective stories in near future.
2. What is the name of your latest book and what inspired it?
The name of my latest book is "I Still Love You". Nicholas Spark's romantic novels have inspired me to write my book. Whether it be "Notebook" or " Dear John", his writing style has always influenced me.
3. What are you working on now?
I am working on a series of short stories based on a plot set in the city of Kolkata. I am also writing a script for a web show and some contents for the films are releasing very soon.
4. What authors, or books, have influenced you?
Message in a Bottle by Nicholas Sparks, it portrayed a beautiful love story. The Alchemist by Paulo Coelho has inspired to write about an endless voyage. I also love the crime thriller and detective stories of Agatha Christie. Being a bookworm since childhood, I have always been a reader of every possible genre. After finishing the books, I always take down few notes about how the eminent writers portray their thoughts within an impactful storyline. That influences me much enough to correct my mistakes.
5. What are you reading now?
I am currently reading "The Spy" by Paulo Coelho. I have been a fan of his books and I get inspiration from him. The way he writes and the way he portrays any simple character is mind-blowing.
6. For those who might consider reading your book, what would you tell them to expect?
My readers should expect a unique content from me each and every time, I don't wish to repeat my genre or a connection between previous write-ups. I feel to challenge my thoughts to produce new ideas every time.
7. What is your favourite part of being an author?
The most favourite part of being an author is getting love and affection from my readers. After publishing my debut book, when I received praise from readers and fans, I was overwhelmed. Positive reviews inspired me to write better and better in future.
8. Do you have a day job as well?
Yes, I write stories and scripts for films, but I am a final year student by occupation.
9. What are the hardest and easiest part of being an author?
The hardest part of being an author is the way to connect to the reality, for a debut author the hardest part is getting accustomed to the whole procedure of publishing. Being a blogger, it's easier to write on a daily basis. So, when I started writing a novel, I didn't face much problem to finish my book within a month.
10. What genre do you place your book in?
My book "I Still Love You" is in romantic fiction.
11. Anything else you'd like to tell your readers?
As a debut author, I received so much affection from my readers, all I want to say I am overwhelmed that you all liked my story.
12. Any links you'd like me to post?
Website: itsmycopyright.com
Amazon: https://www.amazon.in/dp/B07WZYHTKR
Facebook page: https://www.facebook.com/Author-Joyita-Basak-113167246811735/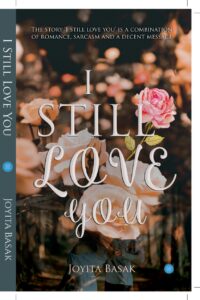 Some people are very good at making decisions, Armaan is one of them. Being the only son of a celebrity industrialist, everything was at his doorstep. Still he wanted to pursue his dreams for satisfaction and success. Indu, a common girl from Charanpur village is struggling to create her existence as a doctor in spite of her messed up life. Difficulties have engulfed her situation and being a girl from an under privileged family, she herself needs to modify her decision to be the one outstanding.
The story starts when they meet, when their worlds come closer. What will happen?
I want to thank Ms. Basak for coming onto my blog and letting us know about her book. I'll be sharing her interview on my newsletter in the near future. Best of luck to her with her future releases!
Giveaways:
The spring giveaway, Spring Flings and Book Things, is now open. You can get to it here, on my Giveaways page.
Where will I Be?
CokoCon 2020, September 4 – 7th, DoubleTree by Hilton Hotel Phoenix Tempe, 2100 S Tempe, AZ. This event has been cancelled. The event is now scheduled for September 2021. My registration has rolled over to the new event and as soon as the dates are finalized, I'll post them. The organizers will be updating the website with 2021 information over the next few weeks. If you've been looking forward to the event, as I have, keep an eye on the website. See you there next year.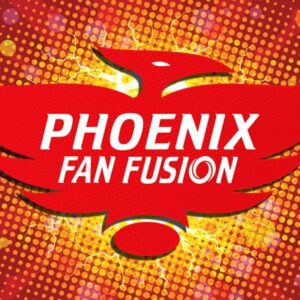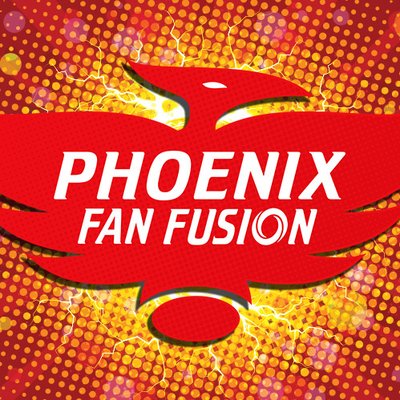 Phoenix Fan Fusion, September 25th – 27th. This event has been postponed until the end of September. Note that the event is a day shorter, starting on Friday rather than Thursday. For people who have special Thursday passes and other special tickets, check out the Fan Fusion website for details on how those will be handled.
Pine Library, 6124 W. Randall Place, Pine AZ, Friends of the Library meeting, has been officially rescheduled. The new date for my appearance is October 26th, still at 1pm. So if you happen to be in Pine, AZ, on that date, come on by. I'll have some books available for purchase and signing.
Newsletter Sign Up:
Click here to sign up for my newsletter. I've put sign-up gifts on the regular and the SciFi/Fantasy and the Cozy Mystery newsletter sign-ups. That's right. If you sign up for my newsletter you get a free story from me. Be prepared for fun and contests! Click on the video link for a short video from me. Hear what I'm working on. Join my "A" Team to be the first to read my books and hear what new books are coming.
Don't forget to follow my blog, too. Different material goes in the blog as in the newsletter. You can share both, so spread the word!
Newest Releases:
Gold Dreams released May 13th, 2019. It is up on Amazon, Apple, Barnes and Noble, Kobo, (Direct link doesn't work, copy the URL and paste it into your browser, or go directly to Kobo.com and search for Gold Dreams, Connie Cockrell), and Smashwords. The print version is available on Amazon. You can also see all my books on https://conniesrandomthoughts.com/my-books-and-other-published-work/. If you've read any of my books, please drop a short, honest, review on the site where you bought it or on Goodreads or BookBub. Your review is critical to help me promote the books to other readers. Thanks in advance.
Thank you for reading my blog. Like all of the other work I do as an author, it takes time and money. If you enjoy this Monday blog and the Friday free story and the recipe I put up on the 25th of every month, consider donating to https://www.paypal.me/ConniesRandomThought. I appreciate any donation to help support this blog.