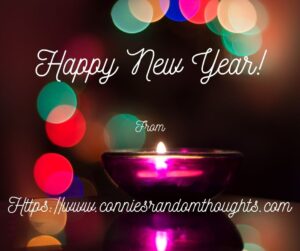 Newest News:
Happy New Year to you and all your family and friends. I sort of skipped over the end of year review and just took those last 2 weeks of December off. Now it's January and it's traditional to plan out what I plan for this year. Hmm. I had big plans for 2021, and few if any of them were accomplished. One thing was to update the Gulliver Station series covers and make minor corrections to the interiors. Actually, the interiors did get updated as well as the 1st book in the series cover. So I plan on completing that task. The hardest part was getting the updated cover into Amazon. The program they use for that has become extremely finicky, which is why after book 1, I took a break from the project. Time to pick that back up.
I also feel extremely guilty about how long it is taking to get book 4 of the Jean Hays series out of the door. I plan on working on that as well. Then there's my All About Bob series. Four out of the 5 planned books are written, and half of the last book is written. Nothing has been edited. With luck and some ambition, I'll finish the last book and get them all to the editor. Publishing? Maybe end of year? It is 5 books, well, novellas, after all.
I also started a new book in my western series during November's National Novel Writing Month. I got about 10,000 words into it and love the story but again, just ran out of ambition. I left Zeke and Mary in Phoenix and they have to get from there to Los Angeles and then San Francisco, buy a ranch and start their new life. The trip for them has been exciting so far. We'll see what other calamities occur.
Thank you Smashwords customers for supporting the hard work of Smashwords authors and publishers. Several of the books I had up for sale were "purchased" and I hope they were enjoyed enough to buy the rest of each series. As a reminder, leaving a review on Smashwords, Goodreads, Bookbub, Amazon, or other book purchase points means a great deal to me, the author. It doesn't have to be much, just, "I liked it," would go a long way.
You can find my books at https://www.smashwords.com/profile/view/conniecockrell. Just scroll down and select the book or books you're interested in.
Stay tuned!
Giveaways: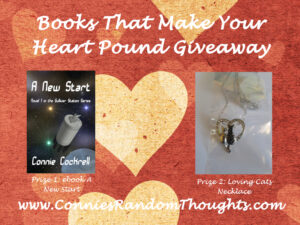 The Pumpkin Posse Authors Halloween Giveaway and the Christmas Giveaway is now closed! As soon as the winner names are drawn, I'll let you know.
In the meantime, we're setting up the Valentine's Day giveaway. There are 21 authors involved this time so a lot of great books and prizes are up for grabs. Once it's active, go to my link, https://conniesrandomthoughts.com/giveaways-and-prizes/ to enter.
Where will I Be?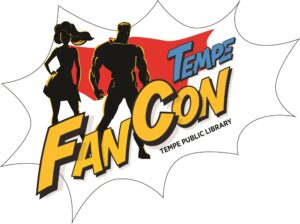 I'll be at the Tempe FanCon on January 29th from 10am until 4pm. You can find all the info about it at https://www.tempepubliclibrary.org/event-calendar/tempe-fancon. We'll be outside, in the Library plaza, so dress for the weather.
Newsletter Sign Up:
Click here to sign up for my newsletter. I've put sign-up gifts on the regular and the SciFi/Fantasy and the Cozy Mystery newsletter sign-ups. That's right. If you sign up for my newsletter you get a free story from me. Be prepared for fun and contests! Click on the video link for a short video from me. Hear what I'm working on. Join my "A" Team to be the first to read my books and hear what new books are coming. Don't forget to follow my blog, too. Different material goes in the blog as in the newsletter. You can share both, so spread the word!
Newest Releases: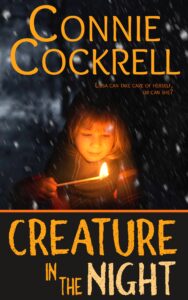 Creature in the Night, a short Halloween, Winter Solstice, Christmas, Fantasy story has been published. It is up on Amazon, in Kindle Unlimited or for purchase at $.99. You can also see all my books on http://conniesrandomthoughts.com/my-books-and-other-published-work/. If you've read any of my books, please drop a short, honest, review on the site where you bought it or on Goodreads or BookBub. Your review is critical to help me promote my books to other readers. Thanks in advance.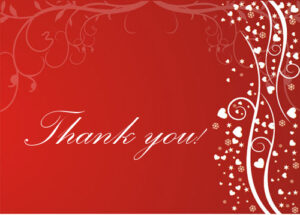 Thank you for reading my blog. Like all of the other work I do as an author, it takes time and money. If you enjoy this Monday blog and the Friday free story and the recipe, I put up on the 25th of every month, consider donating to https://www.paypal.me/ConniesRandomThought. I appreciate any donation to help support this blog.