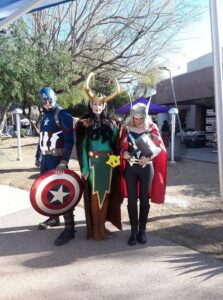 Newest News:
Saturday the 25th, I had a table at the Tempe Library TempeFanCon. It was an outdoor event, but the weather was absolutely perfect. There were 90 vendor tables with authors, groups like the SCA, the Umbrella Society, and more. A large percentage of attendees came dressed in cosplay costumes and it was a pleasure to see everyone walking around, talking to the vendors and taking pictures of all the great costumes. The above picture is of a particularly good group of Marvel characters. If you get a chance to attend one of these events in your area, you should go. It's a lot of fun and you get to meet great authors, artists, and cosplayers!
Last night hubby and I started watching a show on the Ottoman empire. It's presented as a mix of interviews with expert historians on the empire and dramatizations of the events. The first episode was on the emperor's attempt to take over Constantinople in the 1400s. At that time the Roman empire was still hanging on by its fingernails. The Eastern Roman Emperor ruled from Constantinople and in actuality, controlled nothing but the city. The Ottomans controlled all the rest of the area, clear up to Eastern Europe. My brain was buzzing with questions. I'd heard of the Ottoman empire but to be honest, know very little about it other than it controlled a huge area of eastern Europe and the middle east, including Egypt, all the way to India. I just finished a history called Edge of Empire, Conquest and Collecting in the East 1750 – 1850. The book talked about, among other things, how the French and British, contending with each other for dominance in the region, had to work with the Ottoman Empire to get permission to dig for antiquities, set up embassies and the like. Now I'm very intrigued. The Ottoman Empire lasted over 400 years. Where did they come from? How'd they rise to power? And of course, ideas for stories began streaming through my head. This was a very exciting time in history and the things that can be discussed are nearly endless. So there you have it. Where do ideas for stories come from? From TV for one, history for another. What are you reading that stirs your imagination?
Giveaways: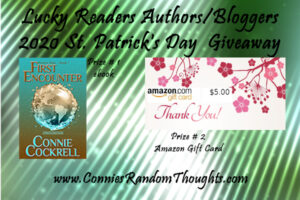 The Christmas giveaway grand prize winner was Sara Zielinski. We're so happy that Sara won the Paypal cash. I had two winners pulled, Richard Robinson and Caitlynn Clevenger. I am signed up for the St. Patrick's Day giveaway. I'll post links as soon as I get them.
Where will I Be?:
Pine Library, 6124 W. Randall Place, Pine AZ, Friends of the Library meeting, April 27th at 1pm. More info to follow.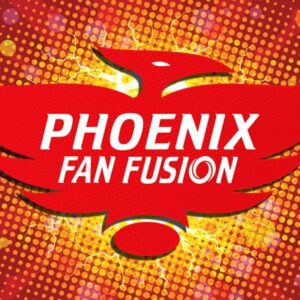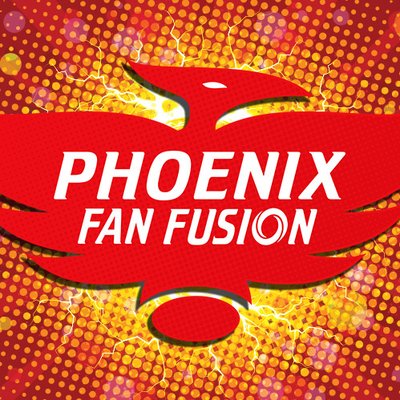 Phoenix Fan Fusion, May 21st – 24th.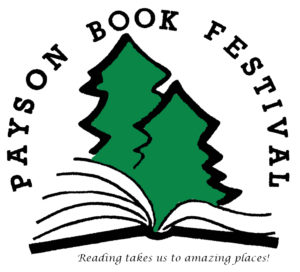 Payson Book Festival, July 18th at the Mazatzal Hotel and Casino, Payson AZ.

CokoCon 2020, September 4 – 7th, DoubleTree by Hilton Hotel Phoenix Tempe, 2100 S Tempe, AZ
Newsletter Sign Up:
Click here to sign up for my newsletter. I've put sign-up gifts on the regular and the SciFi/Fantasy and the Cozy Mystery newsletter sign-ups. That's right. If you sign up for my newsletter you get a free story from me. Be prepared for fun and contests! Click on the video link for a short video from me. Hear what I'm working on. Join my "A" Team to be the first to read my books and hear what new books are coming.
Don't forget to follow my blog, too. Different material goes in the blog as in the newsletter. You can share both, so spread the word!
Newest Releases: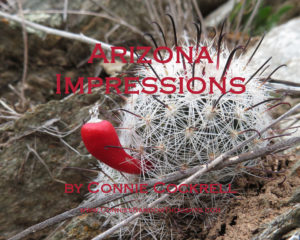 My 2020 Calendar, which I've titled Arizona Reflections, is still available. The beautiful pictures of Arizona wildlife, insects, reptiles, and landscapes relaxes me every time I look at them. The wall calendar has both U.S. and Canadian holidays listed and blocks for keeping track of appointments. You can find the calendar for purchase at: http://www.lulu.com/content/legacy-lulustudio-calendar/arizona-impressions/25183877. Alternatively, you can go to my website, at my Books and Other Products page and it's the first thing you see. I hope you enjoy it.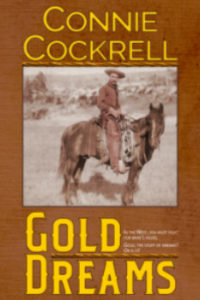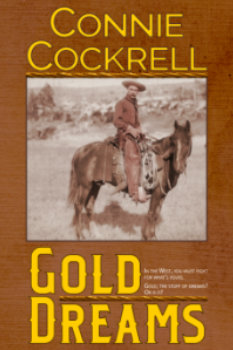 Gold Dreams released May 13th, 2019. It is up on Amazon, Apple, Barnes and Noble, Kobo, (Direct link doesn't work, copy the URL and paste it into your browser, or go directly to Kobo.com and search for Gold Dreams, Connie Cockrell), and Smashwords. The print version is available on Amazon. You can also see all my books on http://conniesrandomthoughts.com/my-books-and-other-published-work/. If you've read any of my books, please drop a short, honest, review on the site where you bought it or on Goodreads or BookBub. Your review is critical to help me promote the books to other readers. Thanks in advance.
Thank you for reading my blog. Like all of the other work I do as an author, it takes time and money. If you enjoy this Monday blog and the Friday free story and the recipe I put up on the 25th of every month, consider donating to https://www.paypal.me/ConniesRandomThought. I appreciate any donation to help support this blog.