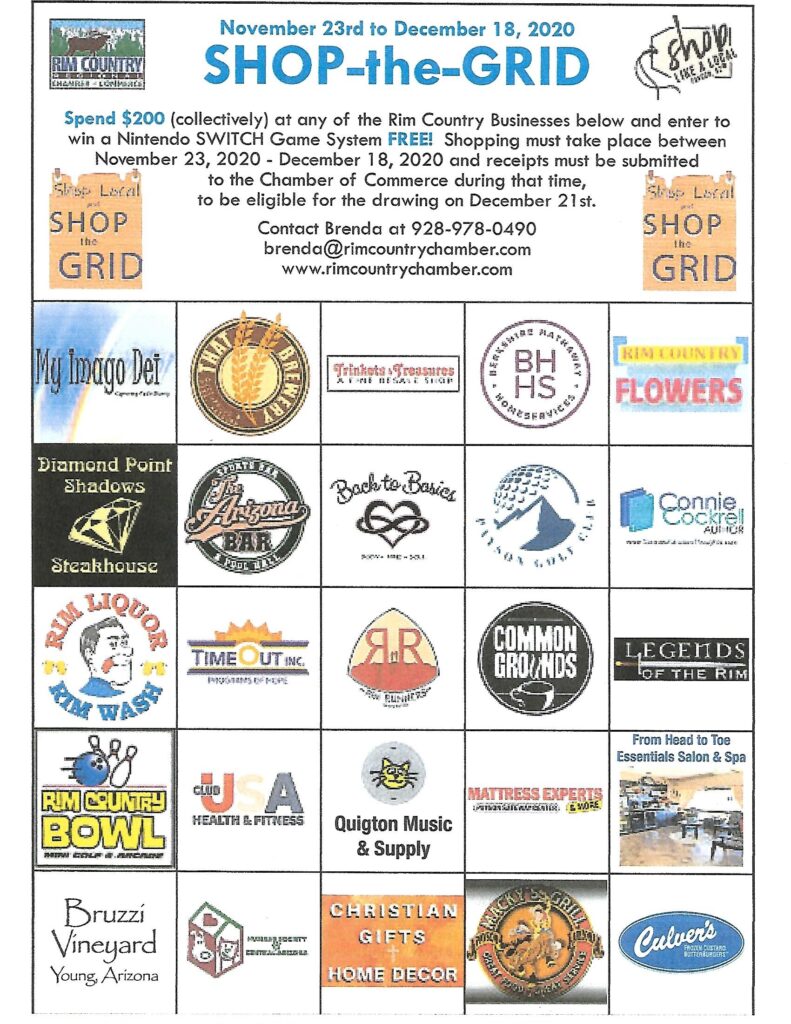 Newest News:
My local, Payson retailers Shop-the-Grid event hosted by the Payson Chamber of Commerce runs through December 18th. Spend $200 (collectively) at any of the participating vendors and be entered to win a Nintendo SWITCH Game System. Shopping must be submitted to the Chamber of Commerce before the end date. The drawing for the winner of the SWITCH will take place on December 21st.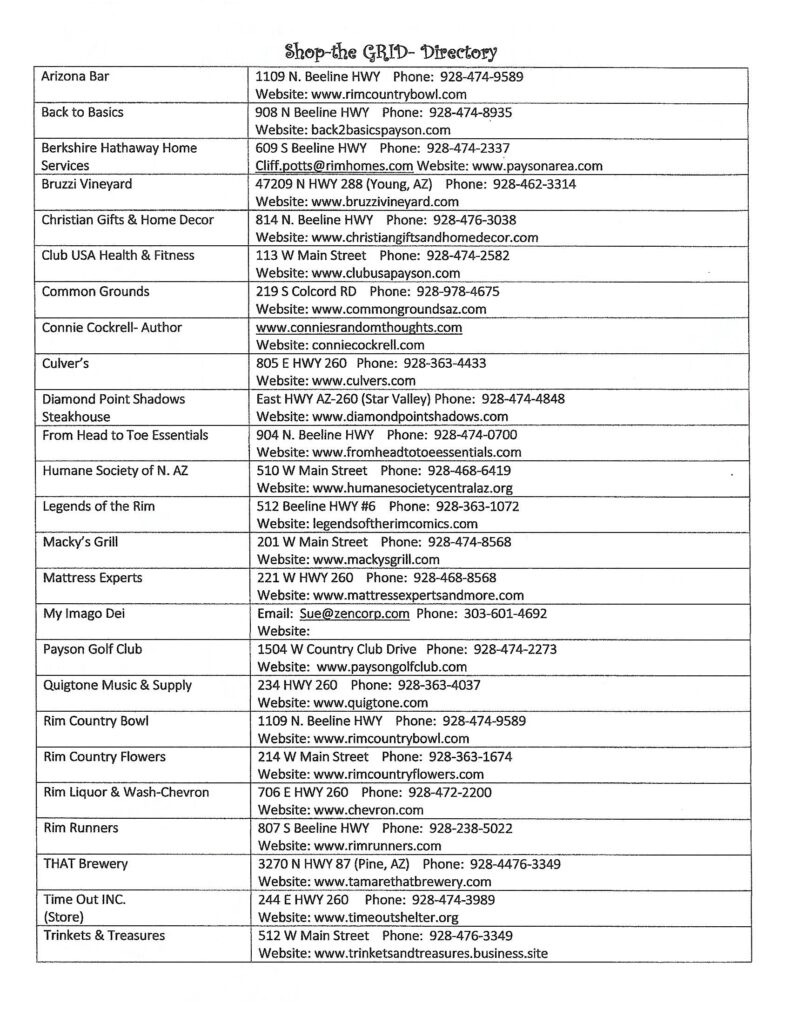 I'm excited to be one of the vendors. You can shop online on my Amazon page, https://www.amazon.com/Connie-Cockrell/e/B009O6199C, or at https://conniesrandomthoughts.com/my-books-and-other-published-work/ to go to other online outlets. Any way you buy, you just have to show the receipts! Here's a copy of the grid and the contact info for all of the vendors. I'm also posting this on my Facebook page:  https://www.facebook.com/ConniesRandomThoughts. Good luck and have fun shopping local, small businesses!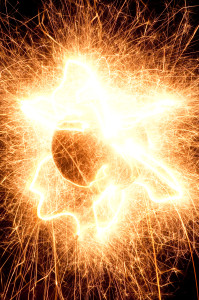 I thought it would be fun to give you a snippet of my NaNoWriMo fantasy. It is a totally raw piece of writing, so be warned. For lack of a title, I've been calling this story, Fantasy of Light.
I waited, stomach churning, as Pica Longstream stared at me. It wasn't my fault. No one's fault, really. It's just the way it is. I tried to keep my whole body still, relaxed, but ready. Ready for a scream, a blow, anything. He was clenching his fists. A blow was coming, perhaps. He was breathing heavily. A trained warrior, I could see, and he was struggling to control his emotions. I had delivered a heavy blow, after all.
It was his father, Gren Straightwood, though, who answered. "Witch. You gave an oath that you'd never return."
He glared at me, his remaining eye burning with the same fire as I remembered from our youth. I briefly wondered how his left eye had been lost then pushed the thought away. He was a warrior. Explanation enough. "I did make that oath, Gren, When I passed the child to you." I spared a quick glance for Pica. He'd suppressed his surprise and shock. What I saw now was both anger and hurt. He had his father's glare. I took a deep breath. Half the village was now standing behind Gren. Some were puzzled or curious. Those my age though, they were just as angered as Gren. I swallowed. "There's a danger to us all that I must warn you about."
The mumbling from the crowd grew louder. A shout from the back from someone I couldn't see came flying forward. "All your doing, witch?"
I knew this was going to be difficult. "Not mine. No." I kept my focus on Gren. "An evil is spreading across the land. It must be fought."
Gren's hand went to his sword hilt. His left rested on his dagger hilt. Wearing full armor in the village seemed unusual to me. Unless he already knew of the danger or it was already sniffing around the village. I could see Pica do the same, as well as Gren's men, lined up behind him. He scowled. "Come to the hall in an hour." He nodded at the soldier standing next to me. "Take her and her horse to the stable. See the animal is cared for then return to your post.
The man gave a quick bow.
"Thank you, Gren."
Gren gave a short grunt and turned away. The public excitement over, the villagers drifted away, still giving me the eye. I was used to it though it did sting that the village where I had grown up would treat me so and turned to lead my horse to the stable. I knew where it was, but followed the soldier anyway, just to keep the peace.

I'm also involved in the annual Smashwords End of Year Sale. This starts December 18th, and runs through January 1st. Books I normally don't put on sale will be on sale for this event. At either 50 or 75% off will be Recall, Troubled Streets, The Gulliver Station Box Set, and Gold Dreams. You can find all of my books on my Smashwords author page and on December 18th, see the sale prices. https://www.smashwords.com/profile/view/conniecockrell. Again, the sale begins Friday, December 18th, just as the Shop the Grid event ends. I hope you can buy a few books not only for yourself but for friends and family as gifts, as well.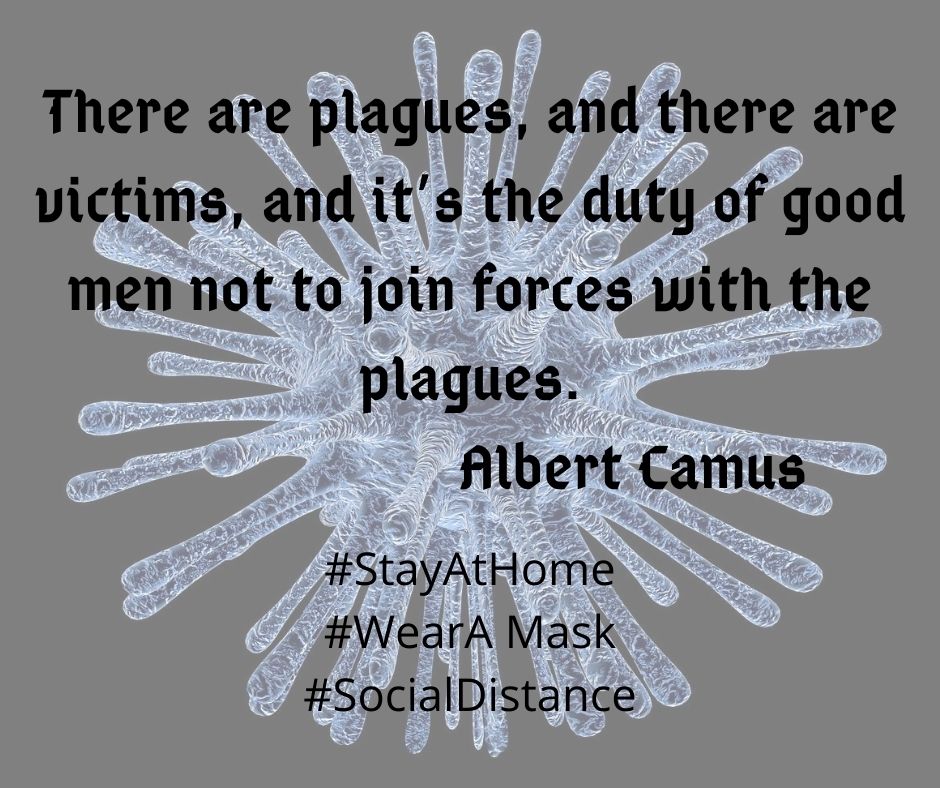 You've probably heard that Corona Virus rates are now sky-rocketing all across the United States and the world. Please take care to stay home when possible or wear a mask and maintain distancing when you must go out. You are all valued by friends and family. Stay safe. Stay well.
Giveaways: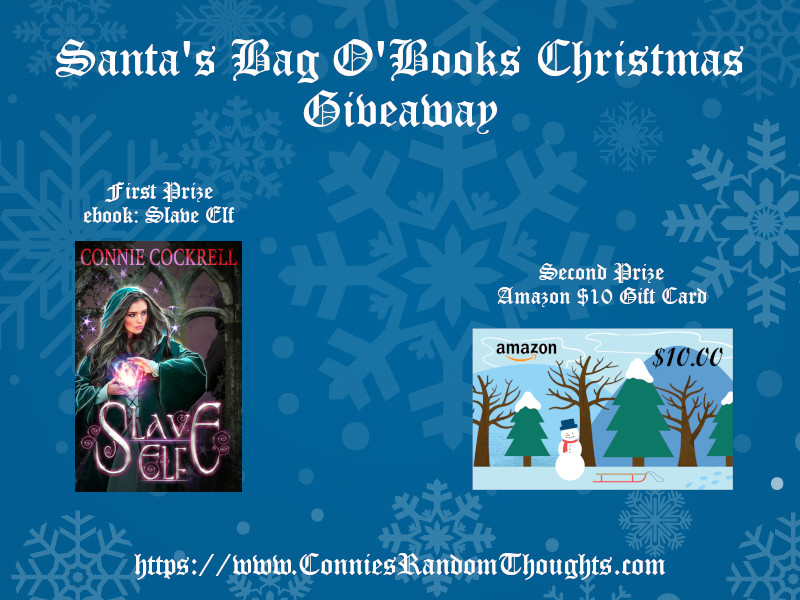 The Christmas giveaway is now live! There's a $75 Grand Prize of Paypal cash and 30 other prizes. Check out the link at https://conniesrandomthoughts.com/giveaways-and-prizes/ to enter.
Where will I Be?
Unfortunately, I'm self-isolating, so there are no scheduled events for me for the rest of the year. I do hope you have a very happy Christmas and New Year, and we'll see each other in 2021.
Newsletter Sign Up:
Click here to sign up for my newsletter. I've put sign-up gifts on the regular and the SciFi/Fantasy and the Cozy Mystery newsletter sign-ups. That's right. If you sign up for my newsletter you get a free story from me. Be prepared for fun and contests! Click on the video link for a short video from me. Hear what I'm working on. Join my "A" Team to be the first to read my books and hear what new books are coming. Don't forget to follow my blog, too. Different material goes in the blog as in the newsletter. You can share both, so spread the word!
Newest Releases: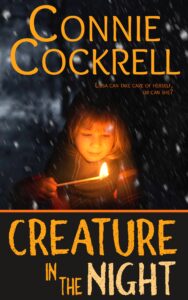 Creature in the Night, a short Halloween, Winter Solstice, Christmas, Fantasy story has been published. It is up on Amazon, in Kindle Unlimited or for purchase at $.99. You can also see all my books on https://conniesrandomthoughts.com/my-books-and-other-published-work/. If you've read any of my books, please drop a short, honest, review on the site where you bought it or on Goodreads or BookBub. Your review is critical to help me promote the books to other readers. Thanks in advance.
Thank you for reading my blog. Like all of the other work I do as an author, it takes time and money. If you enjoy this Monday blog and the Friday free story and the recipe I put up on the 25th of every month, consider donating to https://www.paypal.me/ConniesRandomThought. I appreciate any donation to help support this blog.